Salisbury Class of 2026 Family Apparel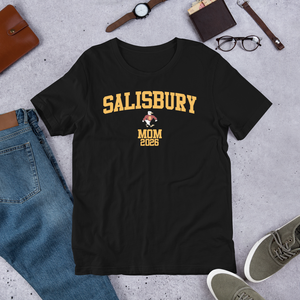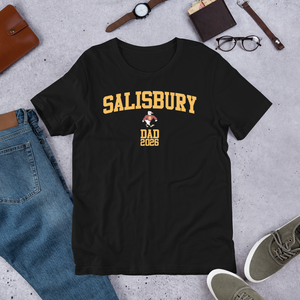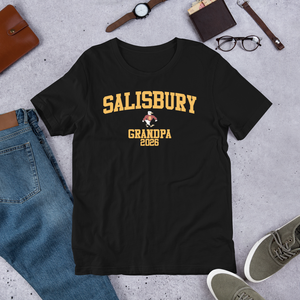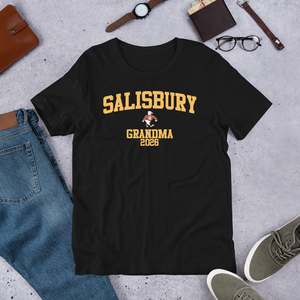 Product image 1

Product image 2

Product image 3

Product image 4

This Salisbury  Class of 2026 MOM, DAD, GRANDPA and GRANDMA t-shirt is everything you've dreamed of and more. It feels soft and lightweight, with the right amount of stretch. It's comfortable and flattering for both men and women. We offer sweatshirt and hoodies as well.
We accept customization. Simply put a note on the checkout page if you want to change the wordings for example: BROTHER, SISTER, NANNY etc
We also have different color of t-shirt such as: White and Black. If you want a different color t-shirt, be sure to include a note on the checkout page as well.
Images shown are in Black.